Revolutionary Zero Waste Beauty Solution
Sustainable Luxury | Plastic-Free | 16x Awards
A Cleaner World Is Easy with Izzy
Shop Izzy
First of It's Kind
Wash + Refill Skincare
Izzy is getting into the skincare game! Get flawless skin with a more sustainable routine.
All Izzy skincare arrives in pods that dissolve entirely in water. Create your serum in the provided refillable, dishwasher-safe glass jars that can be reused endlessly. All jars and refill pods are shipped in 100% compostable and plastic-free packaging.
Izzy's skincare is formulated using top-quality, clean ingredients, such as triple-layer hyaluronic acid, calming geranium, and nourishing argan oil.

Learn More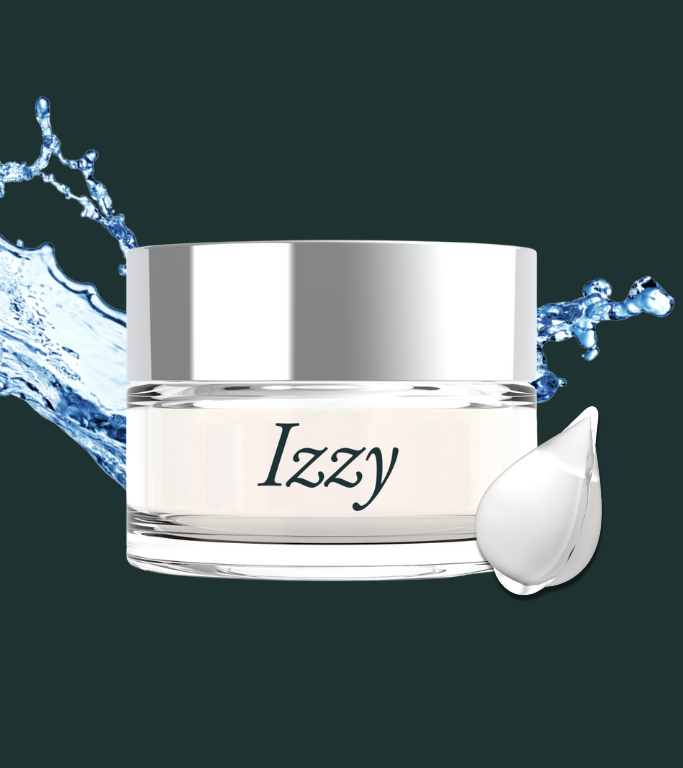 Award Winning
Zero Waste Beauty
You voted. You reviewed. The earth rewarded. 15 awards in two years and growing.
Not only are our products formulated by the same filler that currently services some of the world's leading prestige beauty brands, but they are clean, cruelty-free, vegan-friendly, and free of gluten, GMOs, alcohol, oil, parabens, phthalates, silicone, and talc.
Izzy is honored that our commitment to living beautifully and wasting less has been recognized by numerous organizations and publications.

Learn More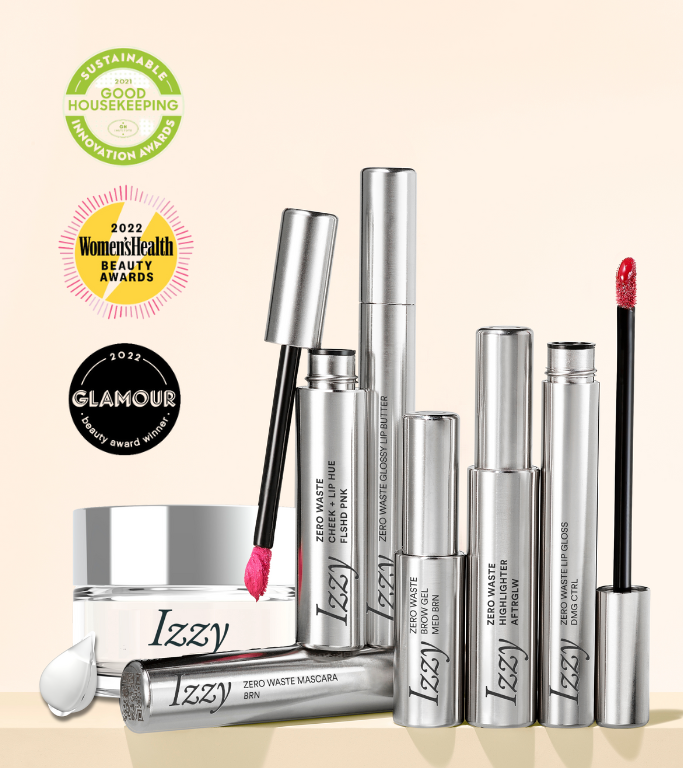 Closed Loop
Development + Shipping
There are no disposable components, packaging, or shipping materials used in any of our makeup products.

We incorporate sustainability into all business operations and reuse the same materials to manufacture refillable beauty products, replacing the demand for single-use ones.

All components are 100% reusable and recyclable. We use 94% less plastic than the leading beauty brands and all plastic components are reground and recycled at our facility.

Learn More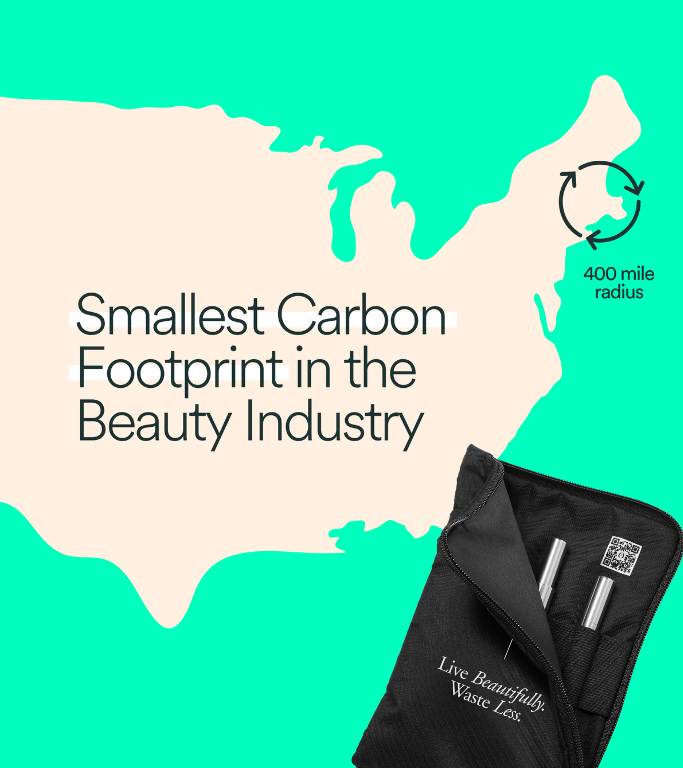 Antibacterial
Triple Cleanse Process
Our stainless steel tubes can be washed and refilled a minimum of 10,000 times without being compromised.

We created a patent-pending triple cleansing process that removes all excess goop and microbial buildup in order to make our components completely reusable, refillable, and sanitary.

Our medical-grade, American-made stainless steel tubes are designed to be cleaned and refilled over 10,000 times, so they never have to be thrown away.

Learn More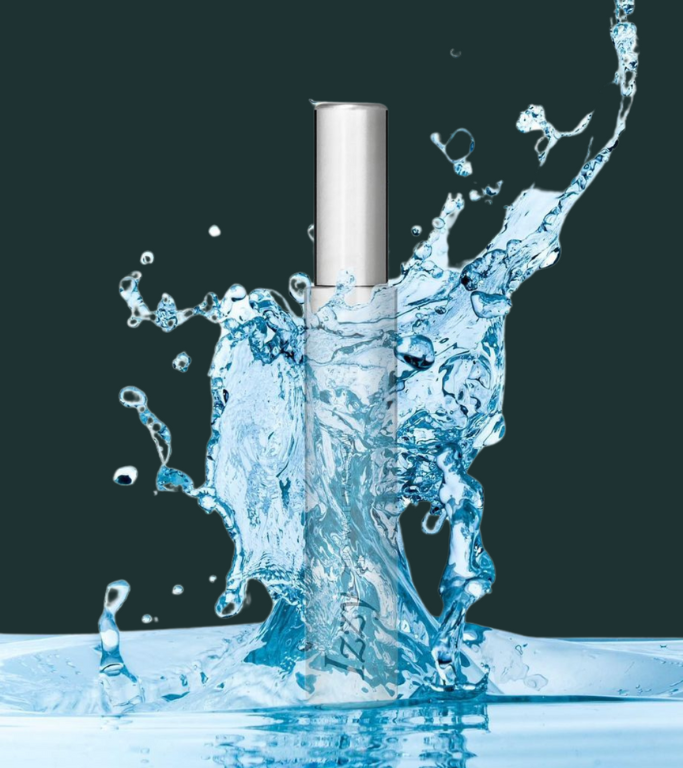 Izzy Supports
Local + Family Run Business
We're proud to partner with domestic, family-run companies for 99% of our business needs.

By keeping our supply chain within a 400-mile radius, Izzy is able to maintain the lowest carbon footprint in the beauty industry.

The stainless steel components are manufactured in New York, assembled in Massachusetts, and cleaned and shipped from New Jersey.

Learn More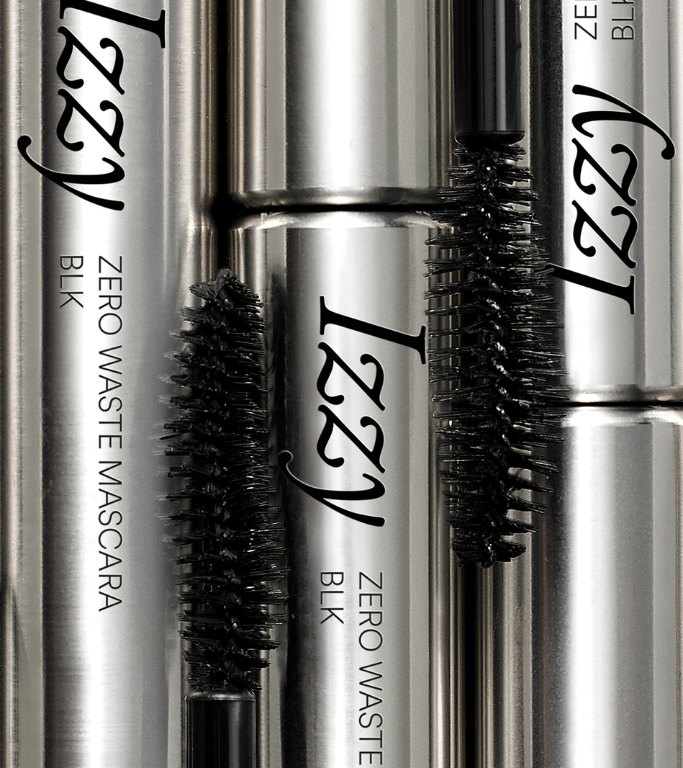 A Better Future
How Izzy Started
From an English teeth cleaning to the first zero waste beauty brand.

For over a decade, Chris Tarling, Izzy's Inventor and Co-founder, fought to address waste in the cosmetics industry.

With his young daughter Izzy as his motivation, Chris stumbled across a unique packaging idea during a dental appointment.
That new insight, along with the inspiration of his young daughter, fueled the innovation behind Izzy Beauty, Inc.

Learn More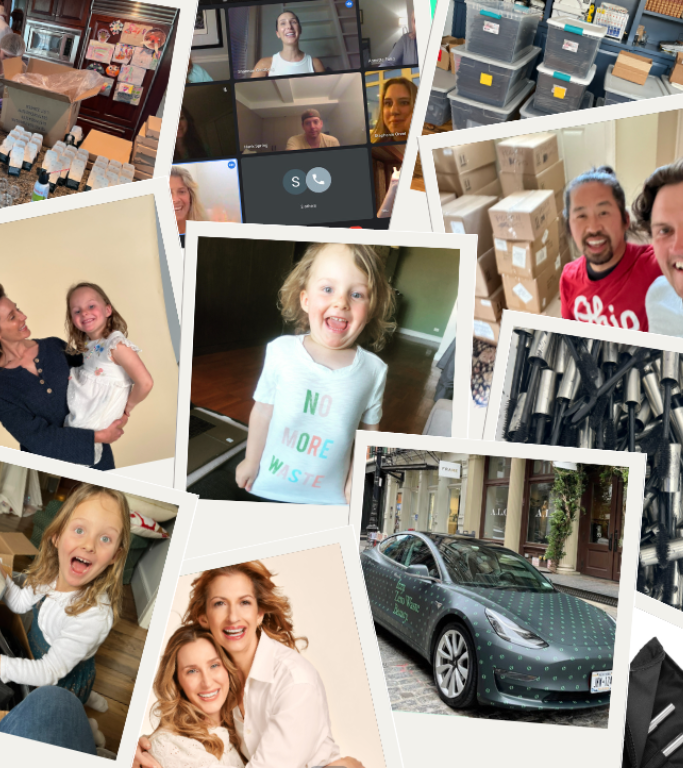 Love love

love it! Would
recommend
1,000 times!
Addicted!
Lightweight
moisture with
just a touch
of gloss.
One swipe leaves
lashes super
full, fluffy, and
noticeably more
voluminous.
This is
definitely my
everyday
mascara!!

From the
quality to the
concept, this
is a must-
have!