How It Works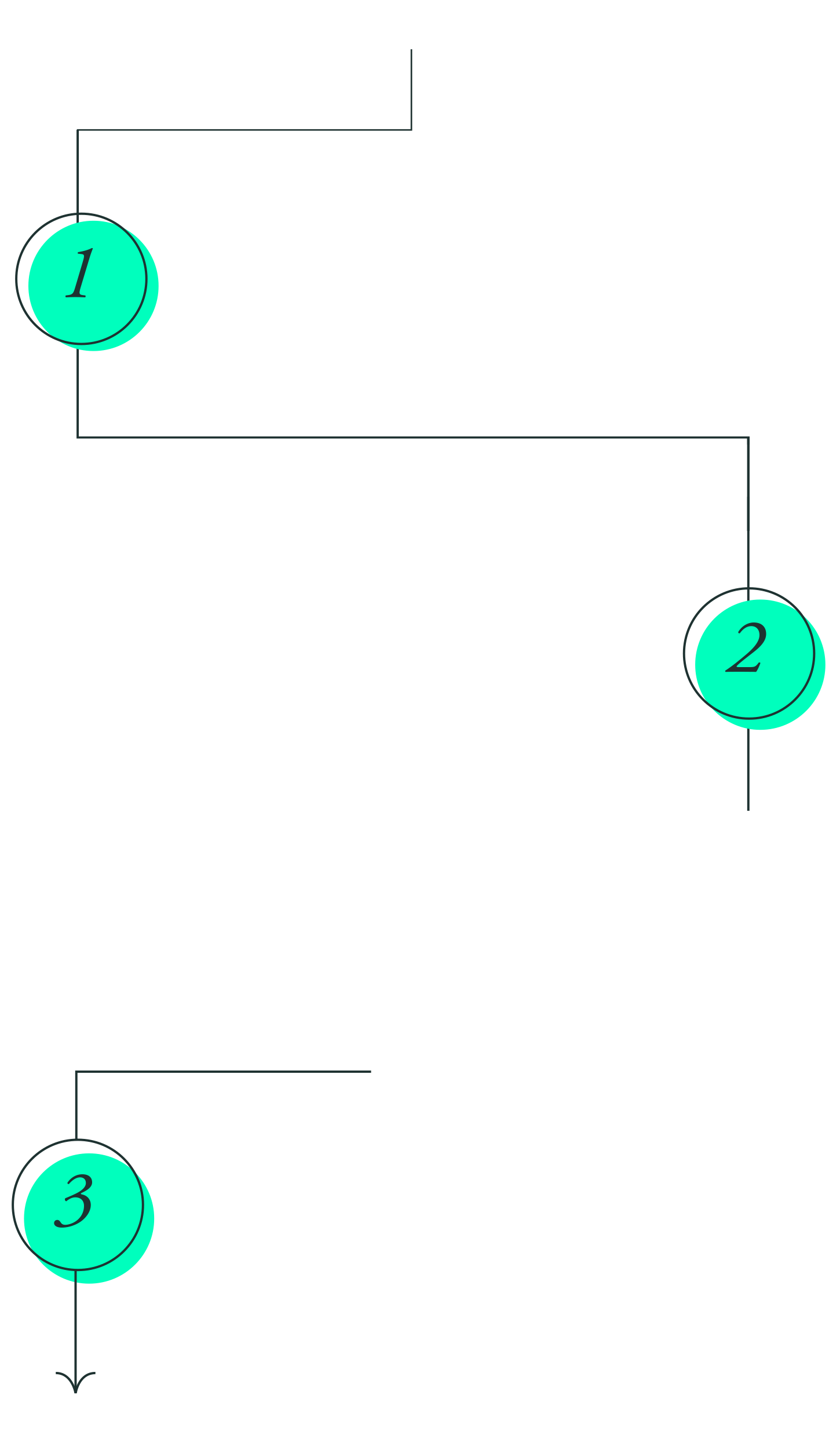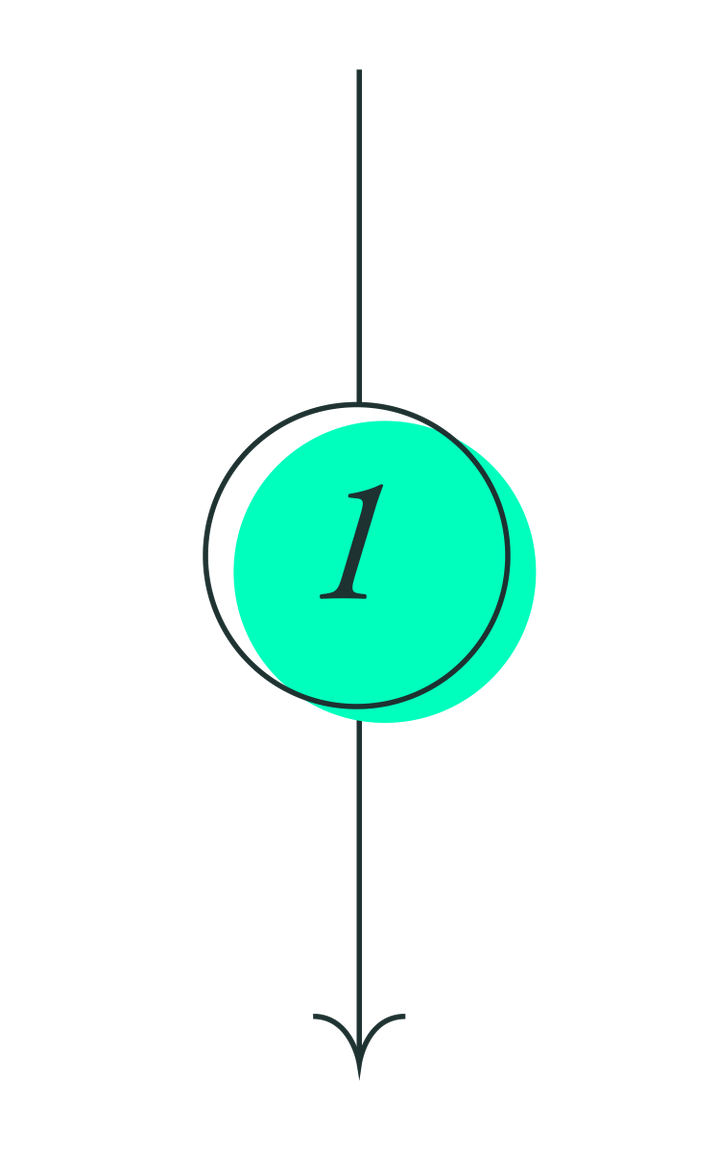 Choose your option
All purchase options come with a 90-day supply of lip butter. Only memberships include refills. You can always add refills to your one-time purchase, and you can change or cancel your membership at any time.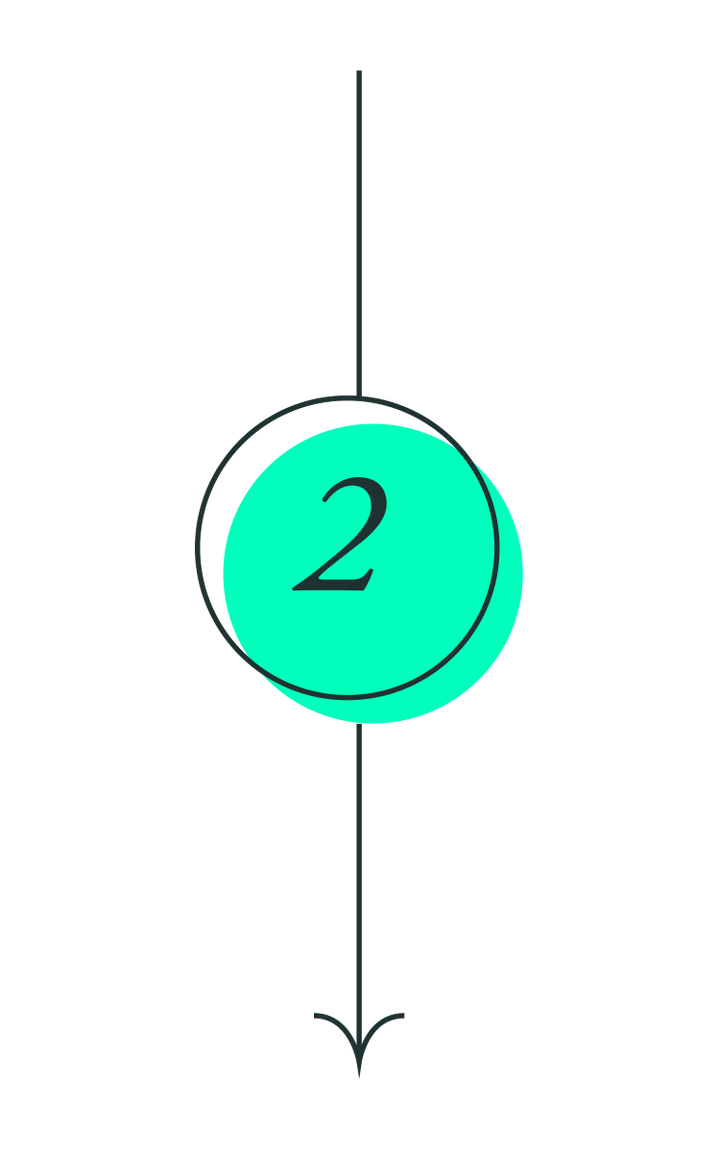 Get Your Izzy
Your lip butter comes in a Zero Waste Reusable Shipper with no outer packaging. A scannable QR code on the shipper will take you to our site, where you can easily access information about our lip butter, memberships and zero waste policy.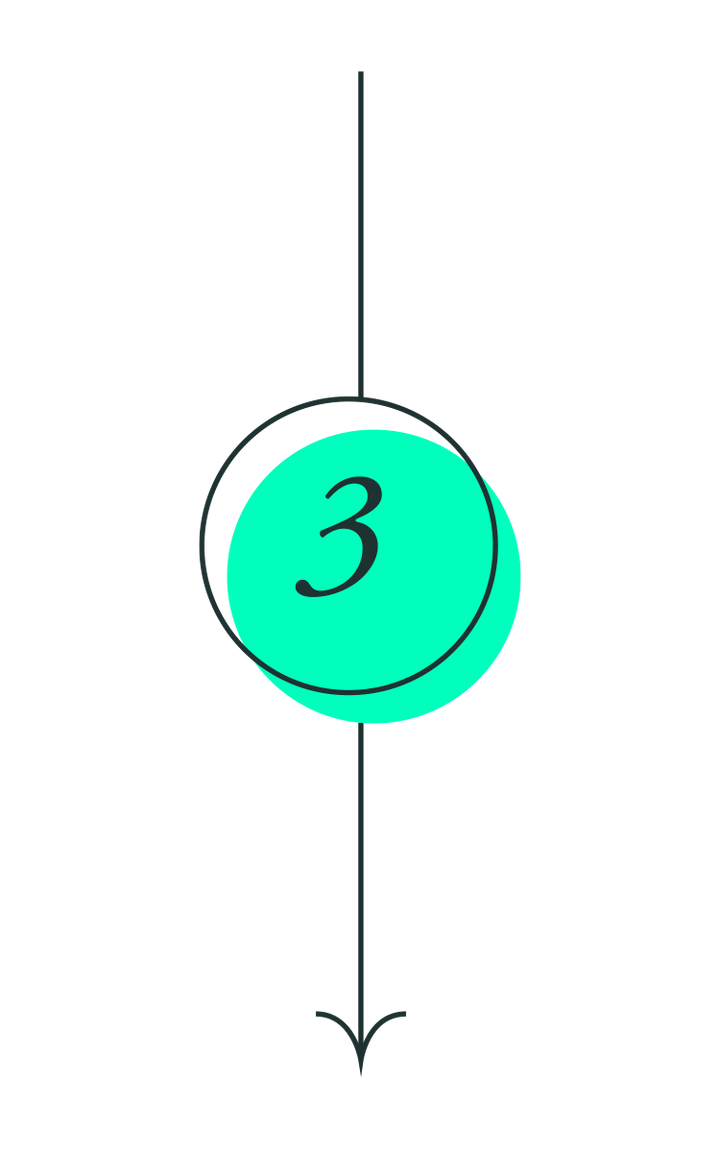 Send It Back
Approximately 90 days after your purchase, we'll email you a reminder to send your empty Izzy back in your prepaid reusable shipper. Members receive a sterilized and refilled lip butter every 90 days. To save the planet and a $30 restocking fee, don't discard your empty lip butter or reusable shipper.
Features
Key Ingredients
Sunflower oil and sunflower wax nourish and moisturize lips while non-greasy mango butter helps protect against the visible effects of sun damage and fine lines. Rich in hyaluronic acid, Hyacolor offers continuous lip-plumping hydration by infusing the skin with water molecules from the atmosphere–and then locking them in beneath a shiny layer of gloss. Vanillin, monk fruit extract and breath-freshening peppermint oil provide an addictively sweet flavor along with powerful antioxidant benefits.
Zero Waste
Not only does our glossy lip butter come with zero outer packaging, but every component—from the stainless steel tube to the applicator—is 100% reusable and recyclable. Compared to the industry standard, our glossy lip butter uses 94% less plastic and has a 78% smaller carbon footprint after 25 refills. The more you reuse our lip butter, the smaller our relative carbon footprint becomes over time—making Izzy the only glossy lip butter in the world to be certified CarbonNeutral® by The CarbonNeutral Protocol.
Suggested Usage
Application
The proprietary Lip Kiss Wand provides perfectly even, mess-free application and smooth, effortless layering when you need to turn up the shine. Use the wand to apply an even layer to lips for lasting hydration with a subtle hint of gloss. For a glossier look, apply additional coats as needed.
Tips
Wipe off any excess product on the edge of the tube prior to application. To prevent drying out the product, avoid pumping the wand in and out of the tube. Switching out your lip butter every three months can help combat bacterial buildup and the spread of germs.